Our Customer Success Stories
Our customer success stories demonstrate the value of our technology consulting services in helping businesses achieve their goals. Through our expertise and innovative solutions, we have helped clients improve their operations, increase efficiency, and drive growth. Our customized approach to each project ensures that we address our clients' specific needs and deliver measurable results. From streamlining processes to enhancing customer experiences, our success stories showcase the impact of our services on businesses of various sizes and industries.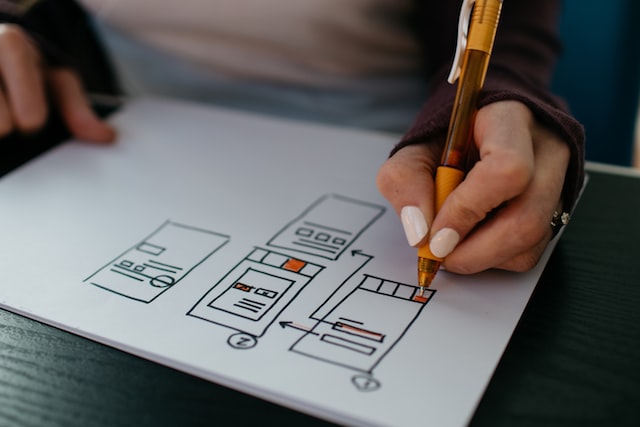 Scaled Agile Implementation
The client is a leading US based Storage Rental Company offering storage for rent for small & medium size individuals & businesses. xStear provided roadmap to transform their enterprise to Agile (SAFe). 
The client is a leading US based Healthcare Company offering their services to Providers and Patients. xStear provided roadmap to migrate from monolithic architecture to microservice based architecture
Analytics and Insights Solution
The client is a US financial Company offering loan to Small and Medium Businesses. xStear provided roadmap to implement a Scalable Cloud Big data platform along with Enterprise visualization tool for data visualization
Snowflake based Data Warehouse Solution
The client is a US Education Provider with wide range of courses with online & on campus students across globe.  Implemented a data warehouse solution leveraging Snowflake along with consolidation of ETL tools 
The client is a leading US based Insurance Company offering their services to consumers & partners. Partnered with service provider with funding access (AWS/AZURE) to Migrate the infra on lift-shift basis and modernize applications for cloud readiness along with license optimization
The client, a leading US based automotive company, was looking for a partner that can reduce cost with innovative solution to automate their invoice processing process which was done by accounts payable team on legacy systems.  Implemented Process Automation Solution leveraging power Automate platform